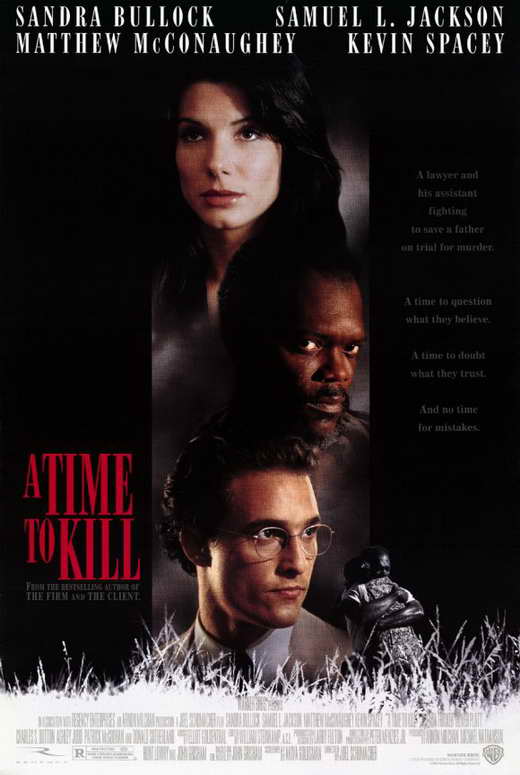 Follow @ScotchCinema
Here's our first Cragganmore sighting. Only tried this Speysider once but it was definitely memorable.
In this scene from "A Time to Kill" Jake Brigance (Matthew McConnoughey) is attempting to convince decertified lawyer Lucien Wilbanks (Donald Sutherland) to help him with his case.
Lucien seems to be clinging to that bottle of
Cragganmore
like it is an extension of his own body.
Check out the clip below from 27 minutes into the film.
Tweet
"A Time to Kill" is now available on Blu-Ray: